Give without remembering and take without forgetting - African Proverb
Wickaboo Cares
The philosophy of Wickaboo is simple and impacts the lives, livelihoods, homes, ecosystems, and communities of many people around the world.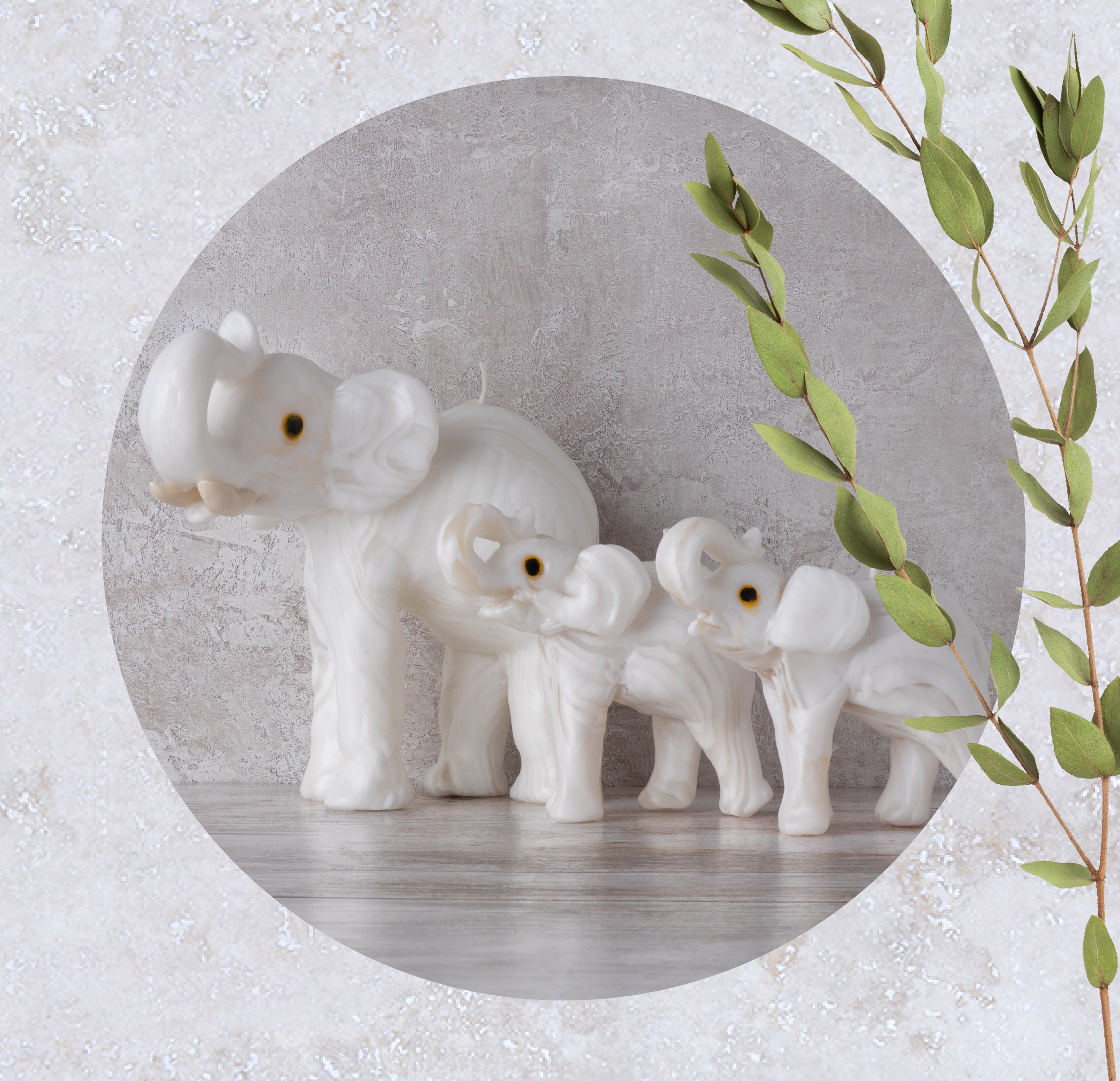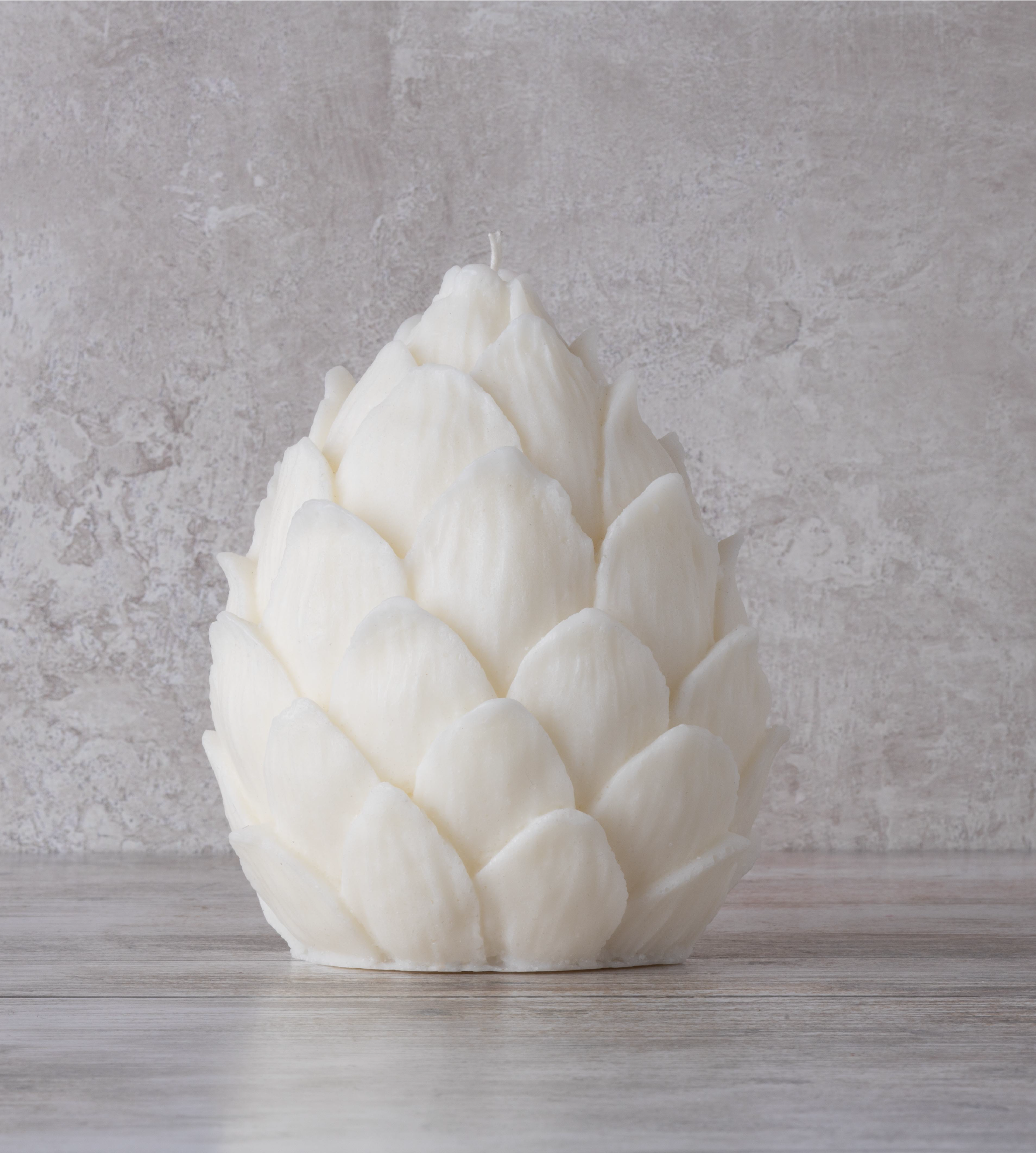 Wickaboo always has a stake in the small enterprises through which our items are sourced ethically. Wickaboo prefers to contribute back to the community rather than become a market maker for things that would otherwise be difficult to sell. Every hand that goes into the making, shipping, and packing of each item we sell is a hand we care about, a hand with a family we care about, and a hand that is a part of a community we care about.
Working closely with our product manufacturers in Africa, we appreciate the stories behind each business and each person in that business. When you purchase a gift from Wickaboo, you give further and wider than you can possibly imagine. The person you give it to will be happy, but the impact of your simple act of giving the gift of light goes so much further. Here is how a simple gift from Wickaboo gives further and deeper than any other gift.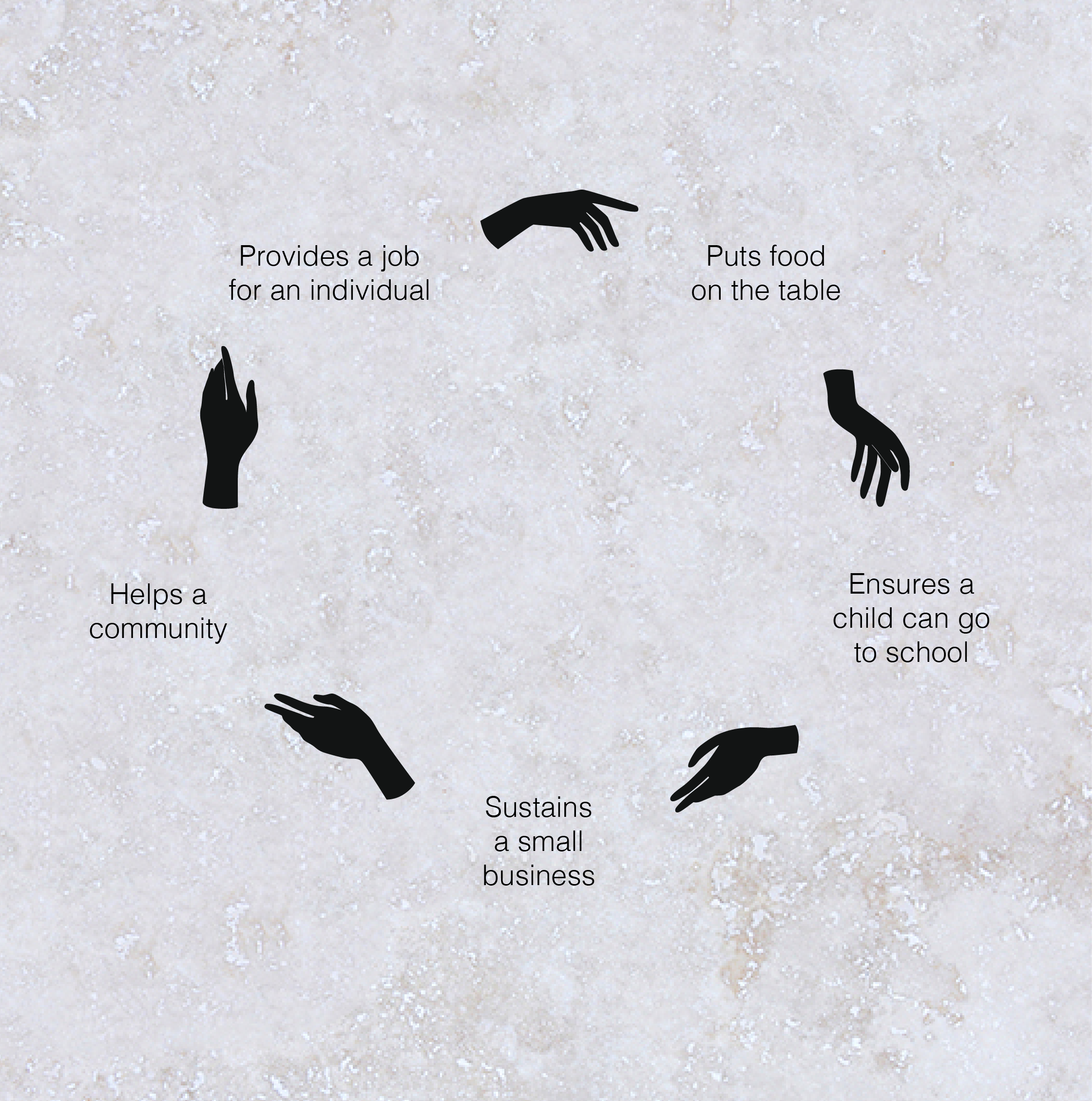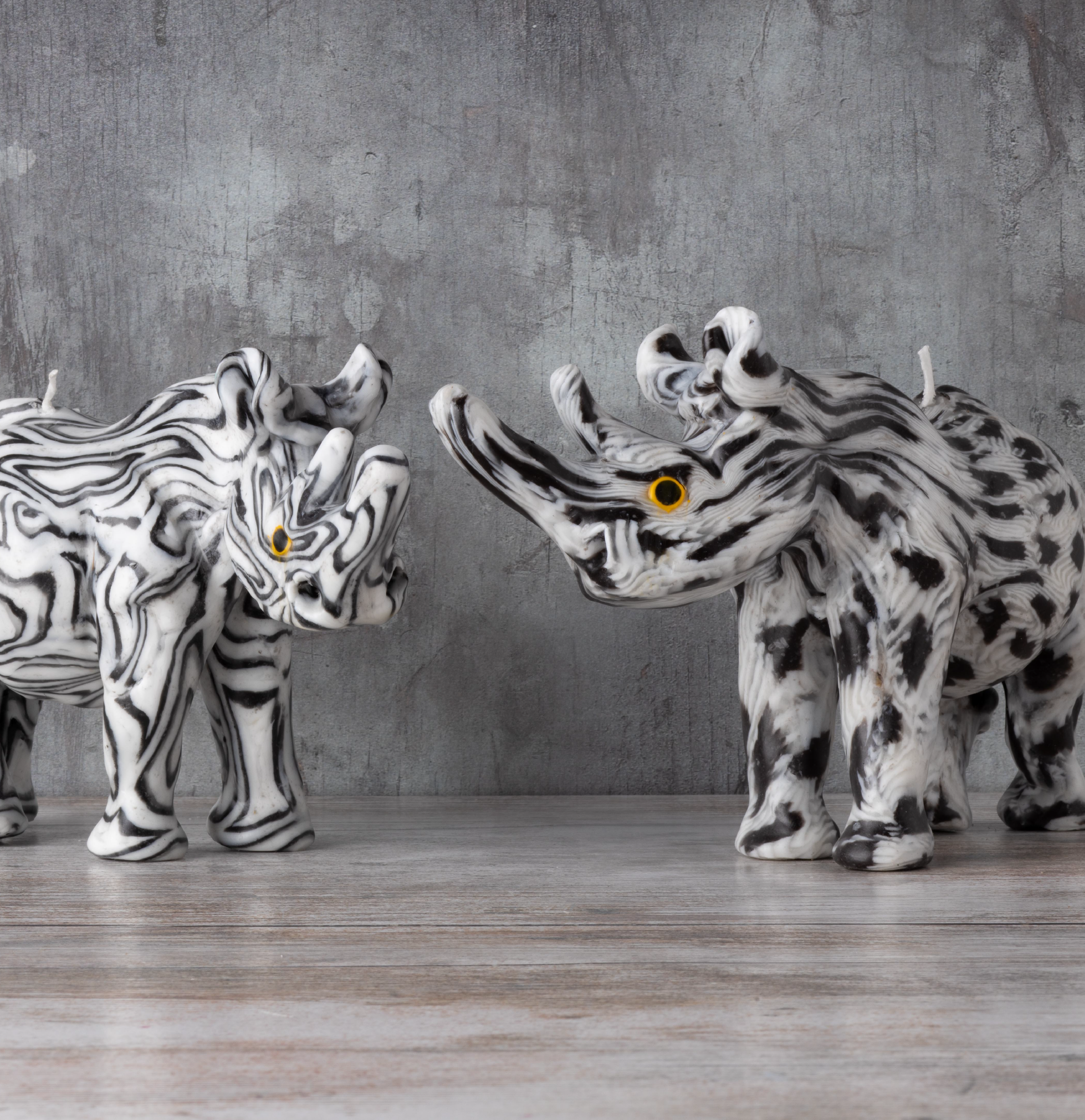 Giving Further
Over and above, working with and sustaining the businesses of our suppliers, Wickaboo gives further. Wickaboo Candles have a predominant wildlife theme, and as a company, we have decided to support the World Wildlife Fund (www.wwf.org.uk). There is a strong link between the work of WWF, the philosophy of Wickaboo and the products in our exclusive range of candles. Supporting the WWF completes the circle of life in the Wickaboo company.
We have a select range of products in the Wickaboo Collection that directly support WWF, with £3 from the sale of each item going directly to WWF.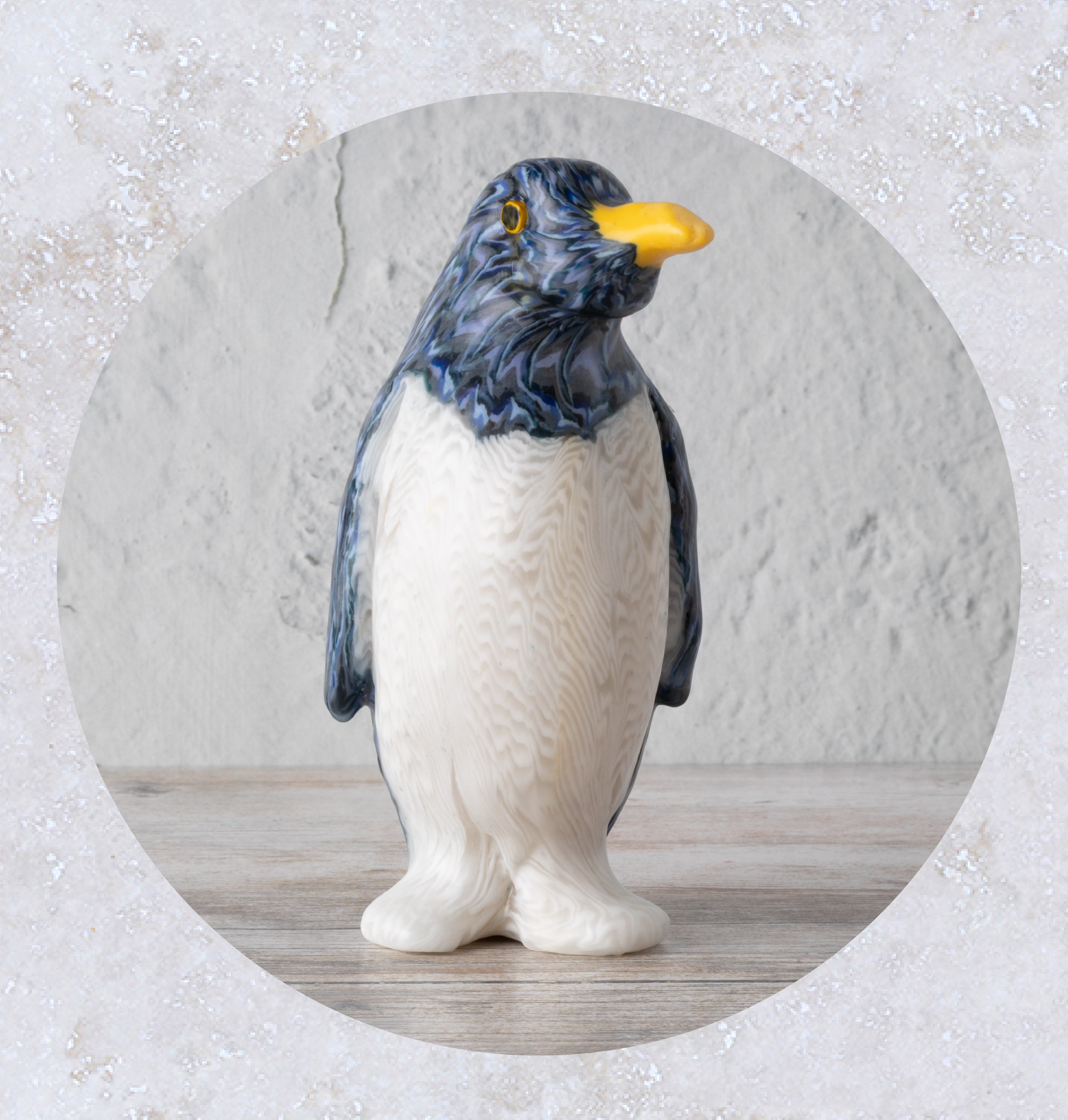 At Wickaboo, our African roots run deep. Our business of gifting stems from the pleasure we take in giving to others with an open heart of gratitude. As a company, we support others and look after those who look after us, but we never forget to look after those less fortunate who are unable to support or fend for themselves. In true African spirit, we give generously.
Another African proverb that rings true though Wickaboo is, "A genuine gift is like water when it flows out; it can never return." We give without expecting anything in return. Many of our candles represent some of the threatened species and wildlife of Africa, and thus we support the World Wildlife Fund. Giving back in a way to protect the very inspiration of our products is something that makes clear and logical sense.