Become An Affiliate
We have a philosophy at Wickaboo of sharing with others. We'd want to split the profits with you. You may earn money by sending consumers to Wickaboo through the Wickaboo Affiliate programme. If you utilise social media, you may join the club by becoming a Wickaboo affiliate, with the opportunity to earn up to 10% commission! It's simply that simple.
JOIN NOW
Already a member?&nbsp Sign In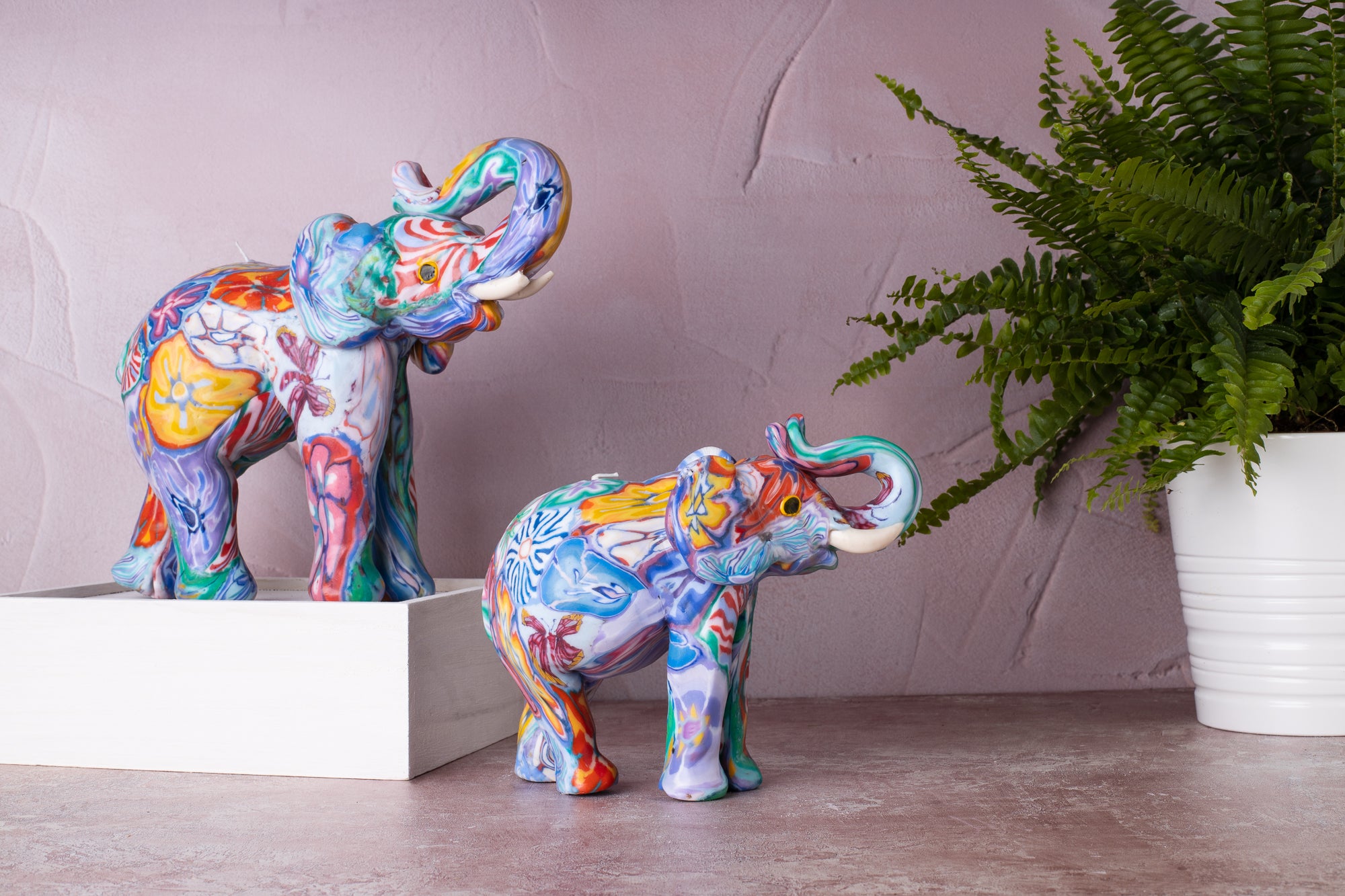 How does the Wickaboo Affiliate Program work?
We pay commission on sales that you drive to our site that are validated (excluding delivery charges and VAT). Commission rates vary depending on the type of sale (for example, on most referred sales, we pay 8–10 percent). For more information, please visit our terms & conditions or contact us.
We can see which sales came from you thanks to third-party tracking, and you should get paid in just 5 weeks.
1. JOIN
To get started, create an account!
2. ONLINE PORTAL
Get your affiliate link or voucher code from Wickaboo.
3. PROMOTE OUR PRODUCTS
Promote Wickaboo on your website and social media platforms.
4. REFER CUSTOMERS
Direct customer orders to the Wickaboo platform.
5. GET PAID
Earn an 8–10% commission on every sale you make!
Wickaboo Affiliate Program Tiers
Three Tiers. Three reward levels. (Shipping and taxes are not included in the commission calculation.)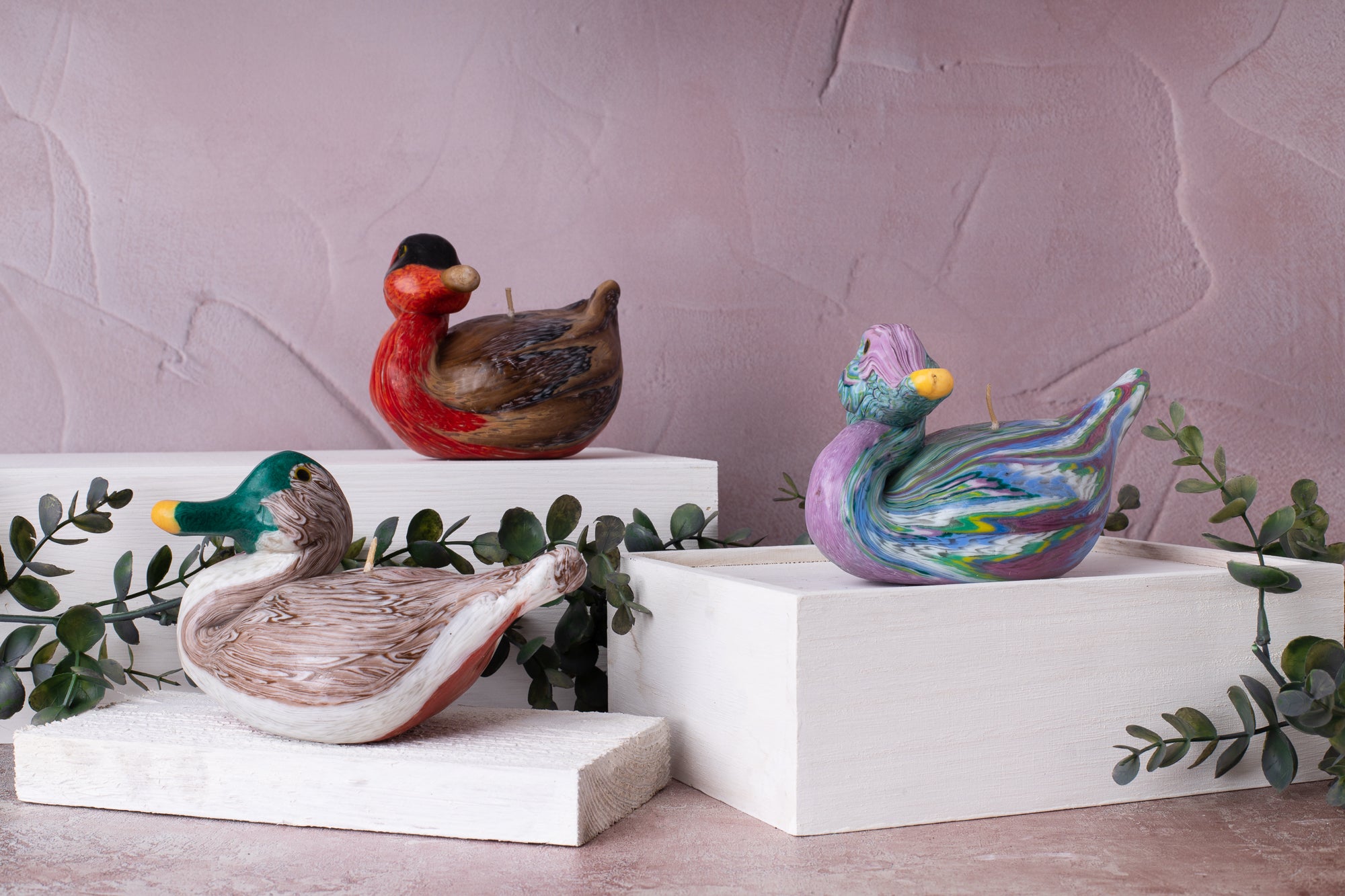 BLUE AFFILIATE PROGRAM TIER (DEFAULT)
8% commission rate on sales. Earn £40 in status commissions to move up to Green.
GREEN AFFILIATE PROGRAM TIER
There is a 9% commission rate on sales. Opportunities for a free product each month Earn £150 in status commissions to move up the next tier.
GOLD AFFILIATE PROGRAM TIER
There is a 10% commission rate on sales. Opportunities for a free product each month Exclusive coupons linked to an exclusive and unique product range with up to 30% commission.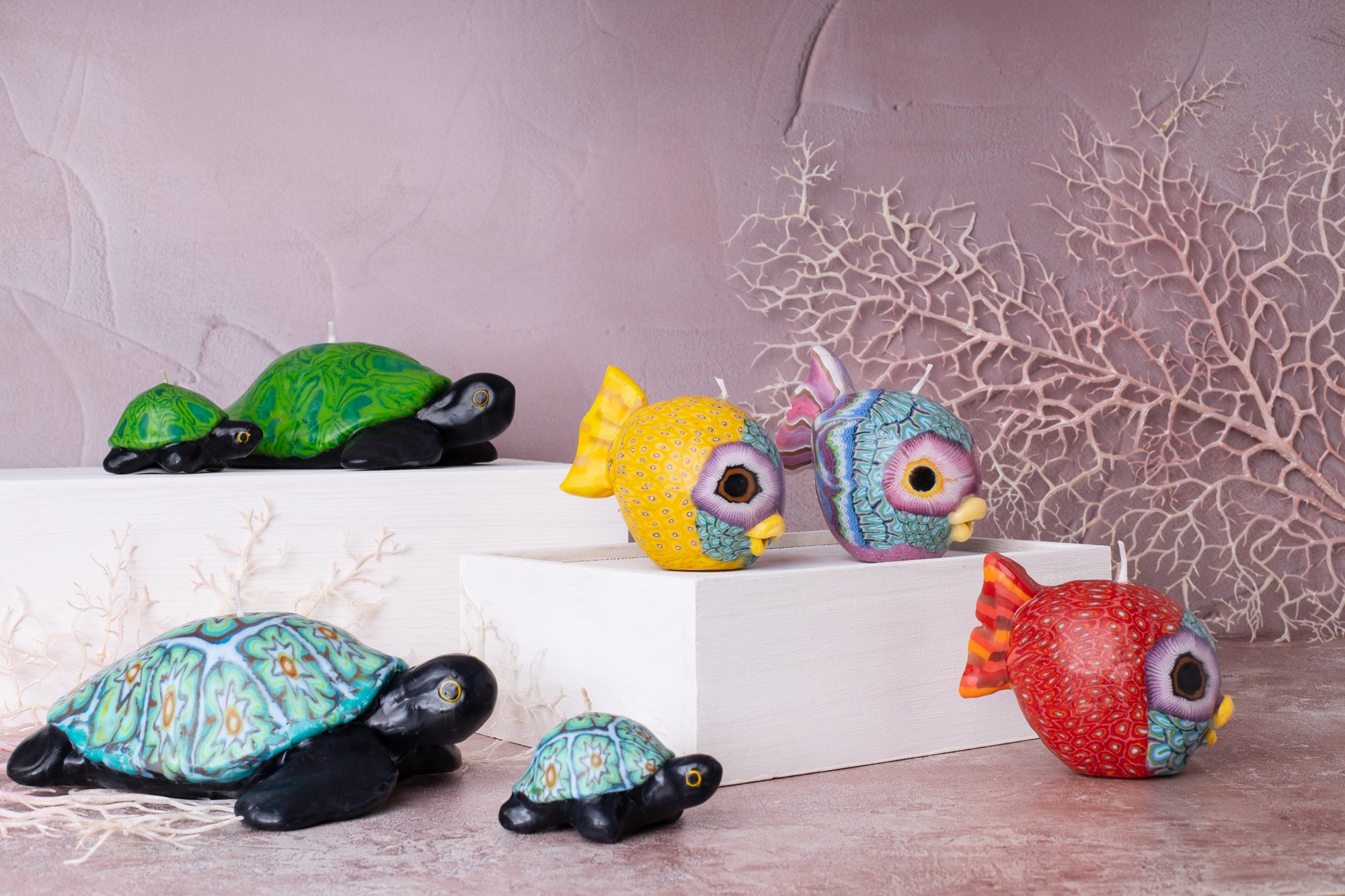 MLN – Multi Level Networking
We encourage you to invite others to join the affiliate network by using the network link, which is prominently displayed at all times.
By referring a friend to the Wickaboo Affiliate Program via the network link, that friend will be considered a lifetime downline affiliate, allowing you to earn extra money!
How it Works
You sign up as a Wickaboo affiliate, then you invite, Tom invites Sangita, and Sangita invites Peter.


Network: You => Tom => Sangita => Peter.


If David brings a referral order and the commission is £100, then network commission will be:



Level 1 (Sangita who invites Peter): £100 x 10%= £10


Level 2 (Tom who invites Sangita): £100 x 5%= £5


Level 3 (You invite Tom): £100 x 2% =£2
Important Information
1) You must update your pay-out method on the Payment tab in Settings. If your payment details are not specified, you will not be paid.
2) We make monthly payments if your balance meets the minimum. Commissions are paid by PayPal approximately 10 days after the end of the active month.
3) Paypal's minimum transaction amount is £20. Commissions are rolled over to the next month if we owe you less than £20. Payments will be made after £20 is met or exceeded, so you will never lose your money. All transactions are subject to Paypal fees. Payments will be made in British pounds.
3) Associates are ineligible for commission income from orders placed on their behalf or on behalf of closely related parties. The Wickaboo Program is an advertising programme and is not intended to provide discounts on purchases. The intent of Wickaboo is to pay commission income when associates refer unrelated customers to Wickaboo.com.
Frequently Asked Questions
It's straightforward. To become a member of our affiliate programme, simply click the Join Now button above and create an account. If your application is a good fit, we'll approve it.
All of our available products.
We pay a commission on sales that are created; for example, depending on the type of sale, we pay an 8–10% commission. We immediately begin monetising your activity after you sign up and your application is approved. Every five weeks, we make a payment.
Nope! It's entirely free to sign up and participate as a Wickaboo affiliate.
You don't have to be a customer to participate in the Wickaboo Affiliate Program.
Paypal is used to make monthly payments. The minimum transaction amount with Paypal is £20. If we owe you less than £20 in commissions, we will roll it over to the next month. Payments will be made after the £20 threshold has been met or exceeded.
Wickaboo uses third-party monitoring to keep track of all referral orders. We will contact you about the new referral order after the order has been paid. You can also just use your affiliate username and password to log in to our website on a regular basis. To find out how many sales you have made, go to your administrative dashboard.
We're always working to enhance the programme, however it currently has the following limitations: To earn commission, your audience must make a purchase within 30 days of clicking on your affiliate link.